Welcome to the website of the Norwich Methodist Circuit. All of our churches have now reopened after the Covid lockdown. You can find information about all our churches and their services here. Please see individual churches' pages for full details of their services. We will also continue to offer Spiritual Sustenance on line. Please do look at these whenever you have the need for sustenance.
Spiritual sustenance on line
The Methodist Church has compiled the following list of resources to help nourish your spiritual life on a daily and weekly basis.
Daily
Pray our daily prayer from the Methodist Prayer Handbook: click here
Join online Morning Prayer from Wesley's Chapel 10am to 10.15: click here
Pray for others on our prayer wall and post your own intercessory prayer: click here
Take part in our daily Bible Study: click here
Weekly
Any day of the week
Dial a prayer:Free telephone lines where you can listen to a prayer or Methodist News. These are updated weekly click here
Listen to a prayer: 0808 281 2514
Listen to a pastoral message from the President and
Vice President: 0808 281 2695
Listen to our Podcast: 0808 281 2478
Every Tuesday
Take part in the 15 minute Year of Prayer service at 12.45pm. register to join via the link below or watch live on the facebook page: click here
Every Sunday
Take part in a live online service from Methodist Central Hall Westminster. Every Sunday at 9.30am: click here
or use the Worship from Home sheets to read through specially prepared Sunday services yourself: click here
Norwich Circuit Resources
Sprowston Methodist Church records its Sunday morning service and this is usually available from Tuesday each week on their You tube channel:
A link is also available on the Sprowston Church website and Sprowston Methodist Facebook page
Rev Steve Cullis is producing a Zoom Service Every Sunday 10:30. This opens from 10:15 so please come along from then onwards.If you wish to participate, please email Steve at: stephen.cullis@methodist.org.uk
Steve also prepares a 10 or 12 minute You Tube. video 'Thought For The Week' available from Sunday Morning most weeks at the section You Tube Channel here: or search YouTube for Methodist Church Wymondham, Morley and Hethersett
Finally you can obtain a weekly newsletter update with service sheets. by contacting Steve at stephen.cullis@methodist.org.uk or phoning 01953 609106 be placed on the mailing list
Rev Matthew Olanrewaju is producing the following services at Chapel Field Road and Jessop Road
Sundays 10.30AM : Online service via Zoom
Access and links to the services are available from Matthew by sending an email request.
There is also a Weekly Services Bulletin which is available from Thursdays, sent by post or electronically via email request.
Please contact Matthew by email: revmuyiwa@yahoo.co.uk or phone: 01603 504722
Rev Mary Sachikonye produces a weekly youtube service.
She also provides 'Word of Hope' which works as a service sheet with a Bible reading, hymn and prayer. This is sent out weekly by email or can be delivered to people's doorsteps as a paper copy.
Please contact Mary by email: sachies@bt.internet.com or phone: 01603411295 / 07984371441
Bowthorpe Road Methodist Church has a number of on line services which can be accessed via their website
Pastor Sean Worsley is providing the following services:
On Sunday there is a zoom service at 10.30 am. If anyone outside of Sean's section would like to attend, then they can email him for a link.
He also live streams the service through his 'Pastor Sean Worsley' facebook page. He then uploads the service to the page where it can be accessed any time.
He also produces a "from the desk of Pastor Sean" thought and message each week which is sent out to anybody on his list and also onto his churches' facebook pages.
Sean can add people to his mailing list if they would like.
Previous services are available on facebook page Pastor Sean Worsley.
Please contact Sean by email: seanworsley1@hotmail.co.uk or by phone: 01603 560218 / 07368 243391 or by via his Facebook page.
Treasure Seekers online
Treasure Seekers is now on-line with all episodes now available on the Sprowston Church website. If you would like to receive the accompanying craft pack, please email the Circuit Office: norwichcircuit@gmail.com.
Daily Hope Prayerline
The archbishop of Canterbury has launched a 24-hour free phone line for Christian worship and prayer. Daily Hope is available on 0800 804 8044.
Flower Festival

Over the Bank Holiday weekend (August 28th-30th), Old Buckenham Methodist Church will be hosting its Flower Festival which has Free Entry. There will be flower displays based on the theme of '2021',Including the Olympics, the Euro's, lockdownand other events that happened this year. Refreshments will be available. The church will be open Saturday & Monday […]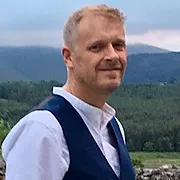 Rev Steve Cullis
Join with Rev Steve and the people at Wymondham, Hethersett and Morley as Steve leads us in reflections and services. Use the links here to get to Steve's YouTube Channel and the churches Facebook page.
Rev Mary Sachikonye
Rev Mary and her churches at Mile Cross, Costessey, Horsford, Drayton and Trinity are producing great services and weekly reflections. Use the link here for the YouTube Channel.
Rev Matthew Olanrewaju
Rev Matthew and the members at Chapel Field Road and Jessop Road are meeting on Zoom each Sunday morning.
Pastor Sean Worsley
Join with Pastor Sean and all at Attlebrough, Brooke, Forncett, Spixworth, Framingham Earl, Old Buckenham. Use the links to get to Seans Facebook and reflections.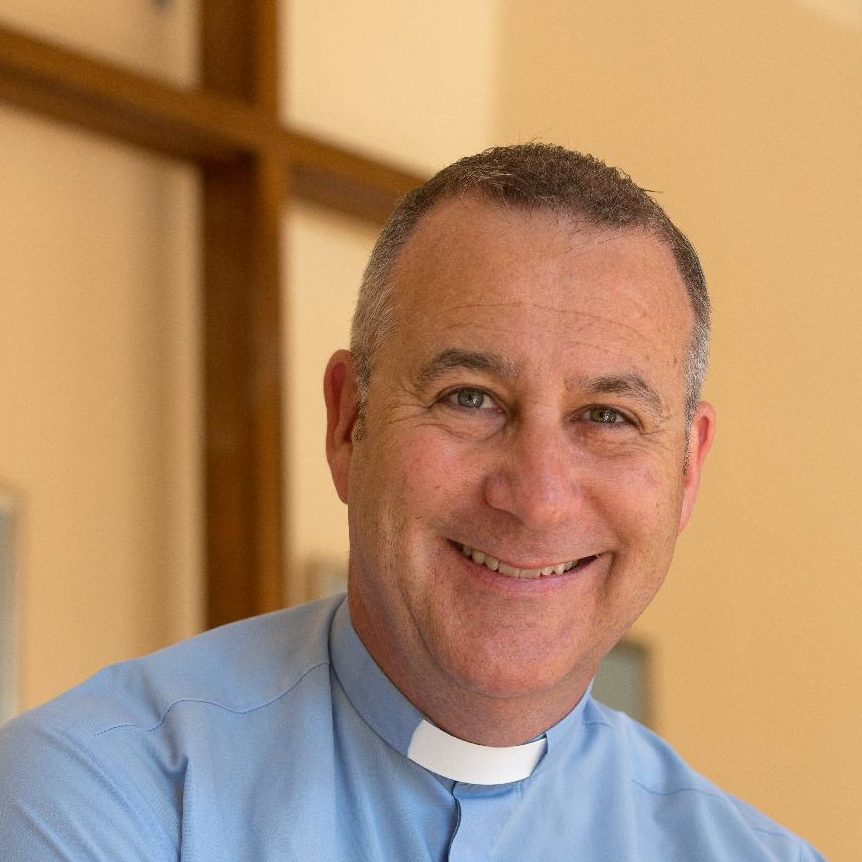 Rev Andy Burrows
Join Rev Andy as he leads worship with the people at Sprowston. Use the link to get to Sprowston Methodist Church's YouTube Channel.